Get Free Quote
Shopping with Specialists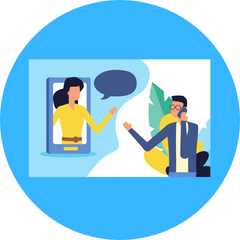 Purchasing blinds for your home is a big decision. Blinds and shutters will, and can change the whole look of your home. Making the right choice can sometimes be difficult. Our specialists will help your make the right decision in choosing a product that works perfectly in your home. 
We have been in the industry for over 25 years, transforming as the industry has grown. With high level of knowledge and expertise, we have opened our own manufacturing facility right here in Canada.
All of products are manufactured in house at our facility ensuring quality, durability, and accountability. Because we take care of the production of our products - we can guarantee the quality of work will never be short of perfect.        
Consultation
If you are interested in discussing options, our specialists are on call 24/7. Should you ever have any questions or concerns about pricing or products - we are just a short phone call away. 
With the uncertainty of everything going on, we would like to extend our understanding through the service of video calls. 
Should you have any questions or concerns that may be hard to explain over the phone - schedule a video call with us and together we will find a solution!   
Request A Quote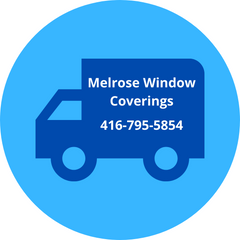 Let's work with pricing. With a rough estimate of your homes measurements, we can provide a quote over the phone for any product you are interested in! We also offer FREE in house quotes! Our specialists will come take measurements and provide a quote for you on the spot.
Upon arrival we also bring a full sample kit with all of products and mechanisms so you can see the quality of our fabrics live. Comparing colour tones in the comfort of your home makes the decision process a lot easier - we're here to show you today for FREE! 
WE'RE AVAILABLE 24/7!
We get lonely when we don't hear from you...
Let's get in touch. Fill in the form below and receive pricing in less than an hour! Leave us with your contact information along with a brief description of the product you're interested in, and we'll get right back to you. Leave us some information of the number of windows or dimensions to receive the most accurate pricing. 
Don't hesitate to reach out at anytime:
(Canada) +1 647-707-1577
Email: julian@melrosewindowcoverings.com
Instagram: MelroseWindowCoverings